Brown Book Awards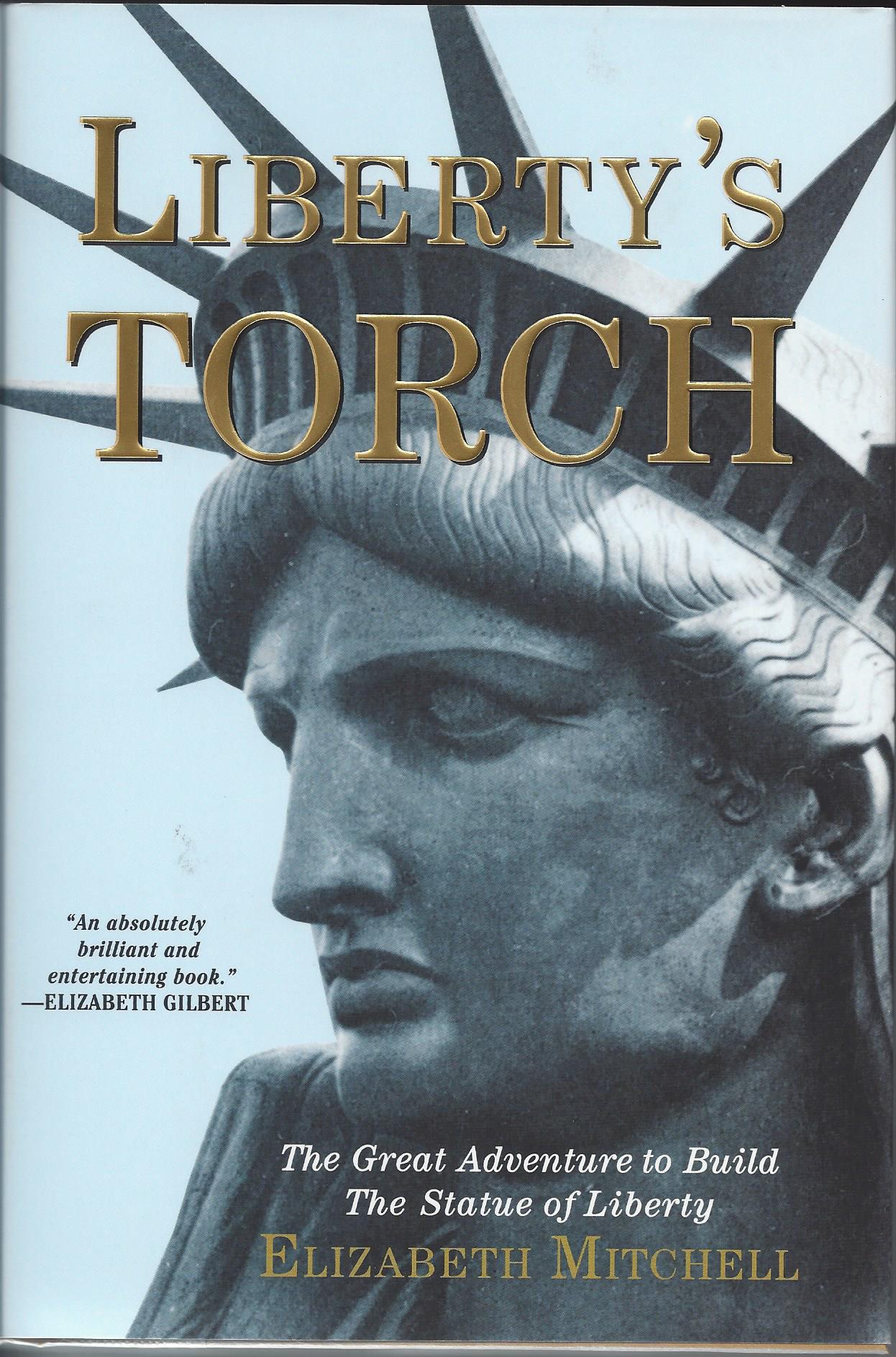 The Brown University Book Award is presented at a high school's annual book awards presentation. It is awarded to a junior who exhibits excellent verbal and written communication skills. The award itself is a book selected by the University.
The program was started by the Brown Alumni Association in 1960, with 100 books being awarded at that time, and has grown through the generosity of Brown alumni. The goal of the Book Award program is two-fold: it combines the satisfaction of rewarding individual scholarship with promotion of Brown University's name among high school and preparatory school students.
The Brown University Club of Southwest Florida participates in the Brown Book Award program. Listed below are the names and school affiliations of recent award recipients.
Barron G. Collier High School

Matthew Frederick Zehrder (2019)

Melissa Aguilera (2017)

Grace Miller (2016)

Francis Lord (2015)

Omar Bishr (2014)

Catherine Huynh (2013)

Dianna Mercas (2012)

The Community School of Naples

Yasmin Boulter (2020)

Yingzhi Tang (2019)

Lileaf Kaliko (2017)

Camberly & Gabrielle Moriconi (2016)

Jacob Buckheit (2015)

Emily Tomma (2014)

Dylan Curley (2013)

Jaime McPhedrah (2012)

Seacrest Country Day School

Ayeesha Majewski (2021)

Rachel Lingsch (2020)

Carolina Suttonschott (2019)

Stella Souza (2017)

Katherine Ann Ryan (2016)

Dalton Jamison Huber (2015)

Anna Fines (2014)

Rhodes Conover (2013)

Elizabeth Feins (2012)

Canterbury School

Mia Abtecola (2021)

Arabella Lillaslatten (2020)

Juliana Jobin (2019)

Kelly O'Connor (2017)

Emilee Cato (2016)

Joseph Young Perez (2015)

Isabel Leigh (2014)

Nicolas Thomas (2013)

Savannah Bonnette (2012)

Naples High School

Emme Huynh (2021)

Chase Melton (2020)

Quinn Rieger (2019)

Connor Jenkins (2017)

Lauren Lippert (2016)

Sydney Record (2015)

Parker Arnold (2014)

Semantha Regala (2013)

Emily Arnold (2012)

Gulf Coast High School

Elaine Kim (2017)

Golden Gate High School

Matteo Bernal (2019)

Fernanda Paez (2017)

Immokalee High School

Ilsa Iraola (2019)

Christina Perez (2017)